THE PROJECT
A history of industrial activity in the area surrounding Kingston Inner Harbour (KIH) resulted in contamination of the sediment that lines the harbour bed. Historical uses included a railway, shipyard, fueling, coal gasification, tannery, lead smelter, landfill and other operations.
Studies have concluded that people, fish and wildlife may experience negative health effects (risks) if exposed to this contaminated sediment. Despite several decades of time for natural recovery, several areas have not recovered enough to be safe for current uses by people (such as wading), and fish and wildlife for feeding. Therefore, management measures have been recommended to address those risks.
The work is being led by Transport Canada and Parks Canada as much of the sediment of interest falls in parts of the harbour, called water lots, which are owned and managed by the federal government. The proposed management area is bound by Highway 2 (LaSalle Causeway Bridge) to the south and Belle Island/Cataraqui Park to the north, on the western side of the harbour.
A percentage of the proposed management area is under the administration of the City of Kingston. Transport Canada and Parks Canada are exploring opportunities to partner with the City.
The conceptual sediment management plan includes areas of dredging (removal), capping (covering with clean material), shoreline modifications (which entail careful and ecologically-minded solutions), and areas that will be left to recover naturally. The goal is to balance the protection of sensitive species, habitats, and valued features with a reduction of risks associated with contamination.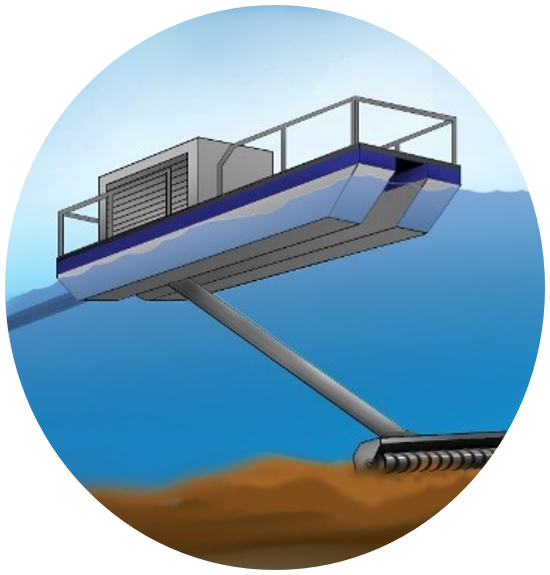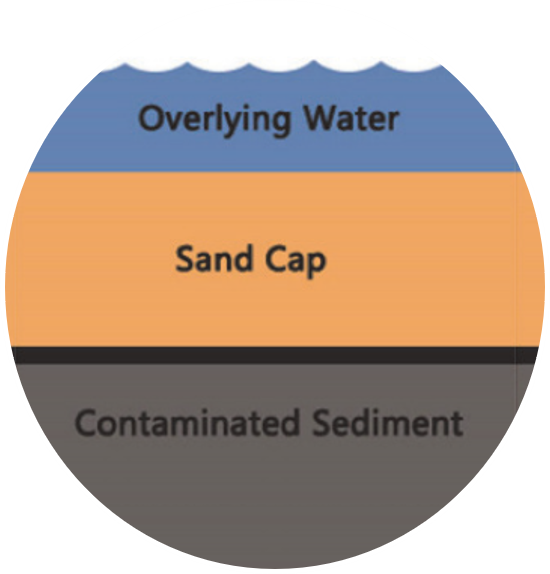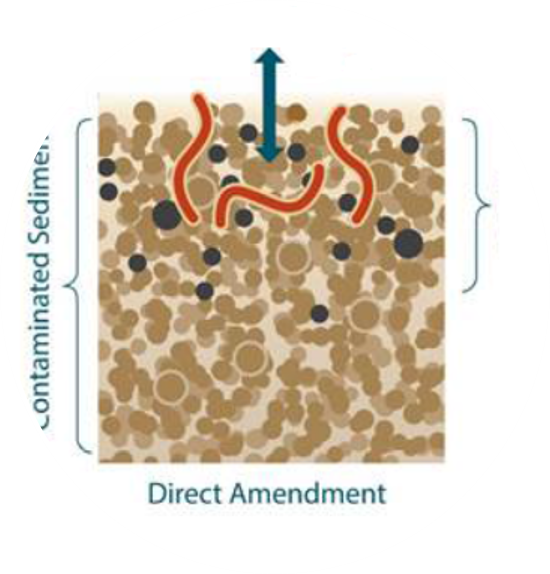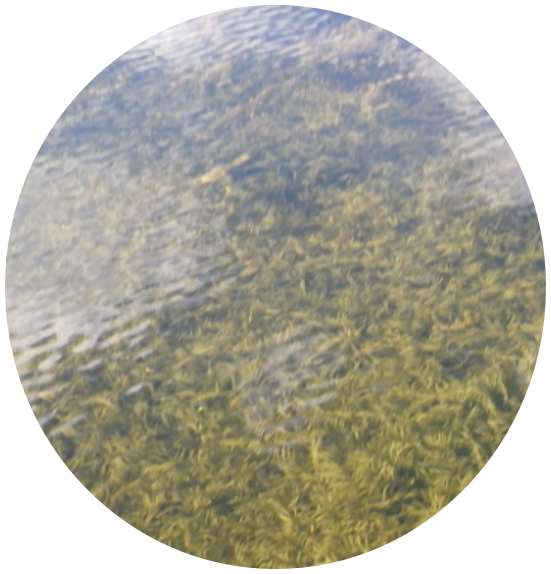 Prior to project implementation, an impact assessment will be completed, and feedback will be requested from Indigenous communities, local stakeholders and members of the public. The impact assessment will determine if any aspect of the project could cause significant adverse environmental effects and will identify measures required to mitigate those effects.
Please visit the Project Schedule for more information. Questions? Visit the Q&A page for the project.
Why and how the Conceptual Sediment Management Plan was developed
What will the harbour look like when this is done?
Have more questions? Please visit the Q&A page for the project for the full list of questions and answers.